EVER CONSIDERED GENERATING YOUR OWN NITROGEN?
At ProEnergy Solutions Ltd. we have the expertise to provide you the system with the highest effectiveness tailor-made for your application. We go into technical details such as purity, flow rate, and pressure required, allowing you to make energy and cost savings.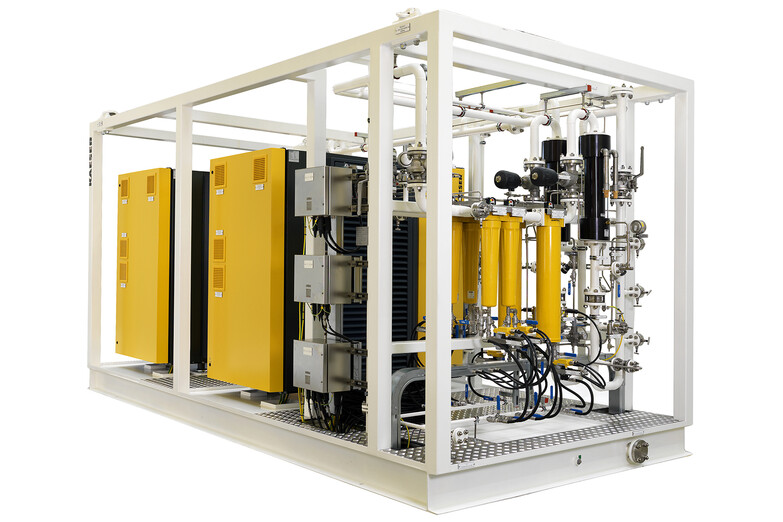 78% of the air around us is Nitrogen, removing the unwanted molecule is the most cost-effective high-quality Nitrogen supply solution. You will benefit from a fast Return on Investment while being cost-effective.
Food & Beverage, Lasers & Chemicals, Electronics, Pharmaceutical, Safety in the oil and gas industry, Plastics, Heat treatment, Aviation, Laboratory Gas Supply, Printing.
We are committed to designing and providing the most efficient system suitable for your needs allowing you to have full control over your supply of Nitrogen. We offer Consultancy, Provision of Solutions, and After Sales Support Services.